Work with advanced regulatory experts and support our team.
Careers
At Linge Agroconsultancy we continually strengthen our existing team to ensure we provide a full regulatory service to our clients worldwide. We are always looking for competent people to join our existing team. When you are a registration specialist or when you would like to become one, don't hesitate to contact us. This scientifically challenging role will allow you to develop an excellent knowledge of the regulation of a wide range of product types in Europe while assisting clients from all over the world in achieving their registration objectives. Positions at Linge are also ideal for you when you want to work part-time.
Working at Linge Agroconsultancy involves preparation of regulatory applications, risk assessments, dossier preparation and liaison with the EU competent authorities for biocides, plant protection products, biopesticides and biostimulants in all EU Member States.
If you would like to know more about Linge Agroconsultancy, just contact us at info@lingeagroconsultancy.nl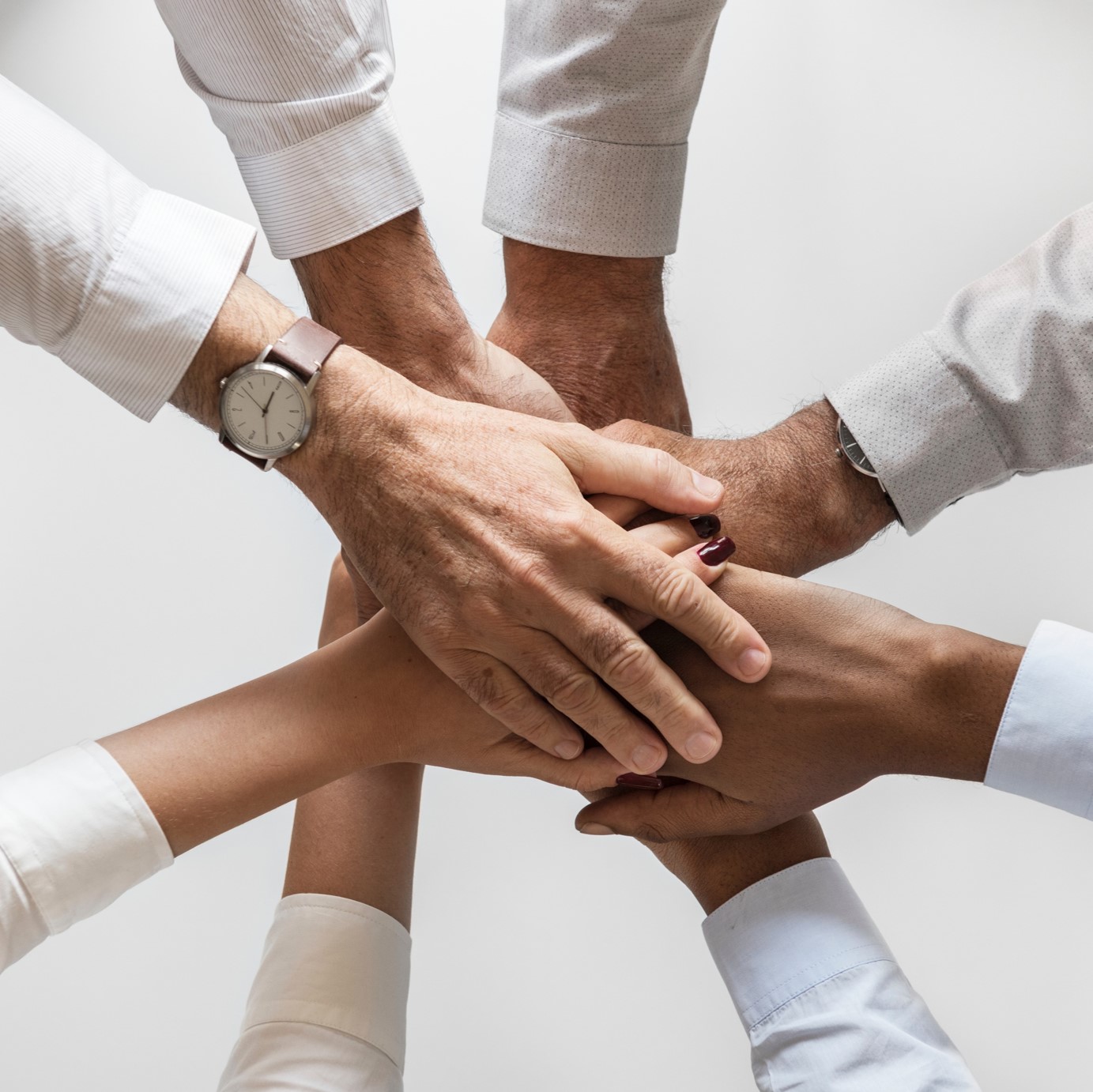 common sense
degree in agriculture, chemistry or related discipline
excellent communication skills in English
customer-oriented way of working
professional experience in the registration of agrochemicals or high motivation to gain experience in this field
flexible working conditions
team of highly experienced specialists
divers project portfolio
Benefit from our experience
Linge Agroconsultancy, founded on 1 February 2003, is an independent consulting company specialised in the authorisation of plant protection products, biocides and the approval of active substances in Europe. Furthermore we offer to assist with authorisation procedures for adjuvants and biostimulants in the EU. As our new colleague, our experienced registration experts are at your side to master all challenges.