We open up paths
Plant protection products
We have thorough experience with European registration procedures of crop protection products and active substances

Registration in the framework of Regulation (EC) No 1107/2009 is obligatory for bringing a new crop protection product on the market. Linge Agroconsultancy guides you through the entire registration process. Our extensive network of direct contacts within governing authorities, contract research organisations, universities and institutes enables us to assist our clients with the registration procedures with maximum efficiency. Our experience ranges from chemical products to (micro)biological products.
Linge Agroconsultancy is an evaluator for the competent authority in the Netherlands. Through regular meetings with the European authorities and by attending relevant workshops (such as given by EPPO), we keep informed of the European legislation. We also have experience with the preparation of various low risk plant protection dossiers. A low risk product will often require a different approach, with more focus on the mode of action of the active substance and non-standard extrapolations. Trial results with low risk products often ask for a different interpretation and should be presented so that the real benefit of the product is clear.
plant protection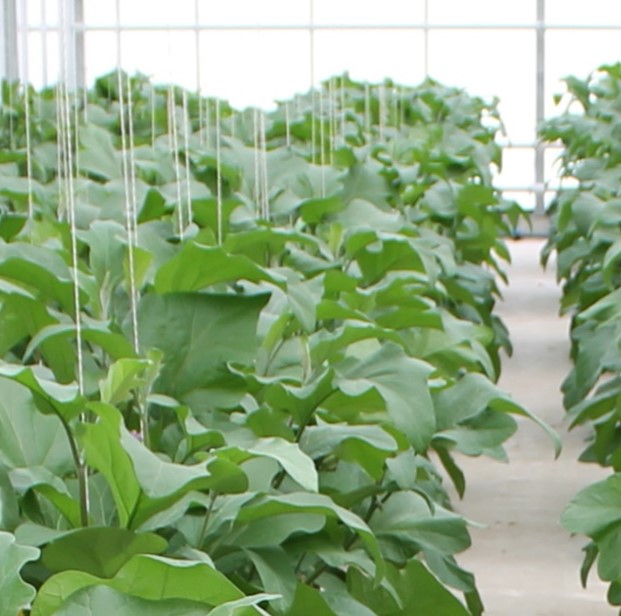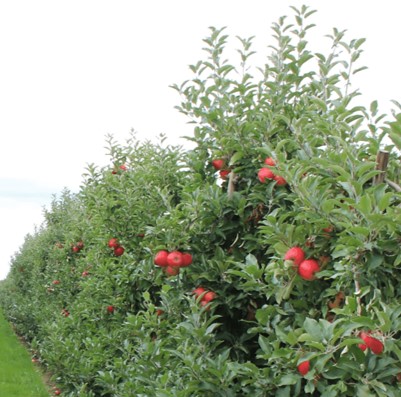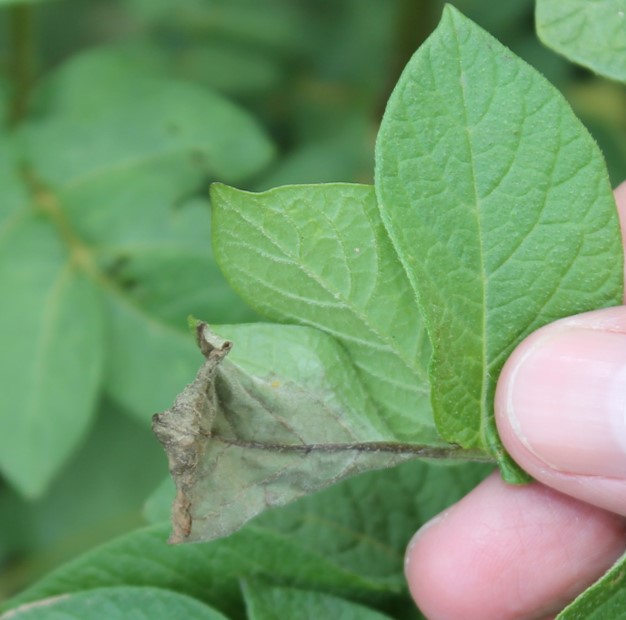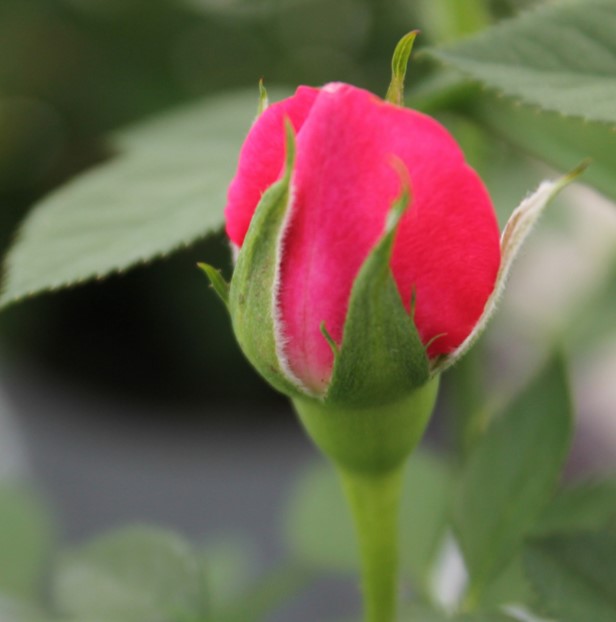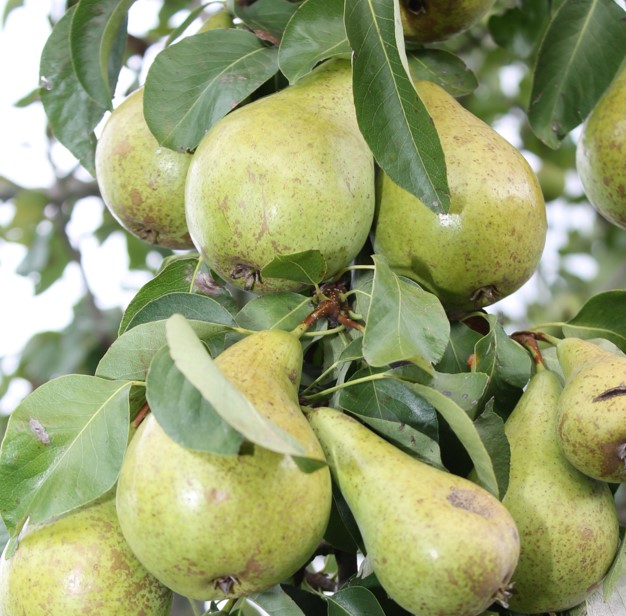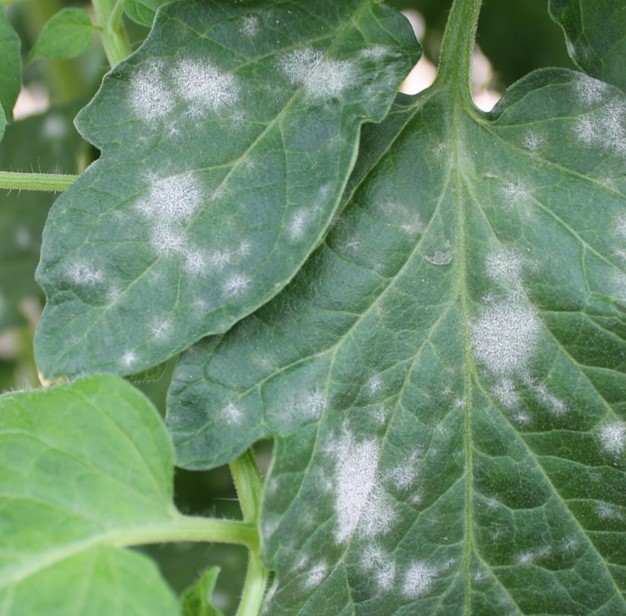 Registration services and project management
Linge Agroconsultancy offers you: Preparation of entire registration and renewal dossiers (dRR) for active substances and products, national addenda, zonal application, mutual recognition, label extension, comparative assessments, strategic consultancy, registration recommendations, management and monitoring of relevant studies, task force management.
Data gap analysis
Analysis, administrative framework, coordinating missing studies
All required sections administrative documents
Identity and physico-chemical parameters, metabolism, toxicology and human exposure, food safety, dietary risk assessment and residues, efficacy, environmental behaviour (E-fate), ecotoxicology assessments, incl. higher tier risk assessments, modelling, and more
Risk assessment and modelling
Human Exposure (EFSA AOEM model, EUROPOEM, NL-model, UK-model, German model, kasmodel) E-fate (FOCUS PEARL, PELMO, GeoPEARL, TOXSWA, Steps 1/2, SWASH, /SWAN, Droplet, ESCAPE (PECsoil), EXPOSIT 3.01 (PECgw and PECsw), EVA 3 (PECsw), EFSA PRIMo model, Animal burden calculator Ecotoxicology (TER and HQ calculations for all required organisms)
Efficacy studies / biological assessment dossiers (BAD)
Data requirements, trial protocols, trial visits, completeness check, biological assessment dossier (BAD), draft registration report (dRR), resistance risk analysis, comparative assessment, literature study
MRL application
Advice on required studies, residue definition, evaluation of residue studies, MRL calculation and public health risk assessments
Equivalence check
Tier I and Tier II determinations of the similarity of active substances with regards to the chemical composition and hazard profile, produced from different sources (e. g. due to change to the manufacturing process and/or manufacturing location)
Literature review
Available scientific knowledge on active substances, preparation of project proposals and management
Preliminary risk assessment
In the course of renewal of an active substance Linge offers a preliminary risk assessment to examine whether your product still complies with the requirements as set out by the EFSA and European authorities.
Furthermore, preliminary risk assessments can be requested for identification of bottlenecks of an application for product authorisation or renewal.
Need help with other products or active substances?