How can we support you?
Meet us at the Eppo Efficacy Workshop
Meet our experienced efficacy expert Karen Apenhorst at the EPPO Workshop on Adoption of Digital Technology for Data Generation for the efficacy evaluation of Plant Protection Products.
The focus of this event will be on using digital technologies for data generation in efficacy trials and for discussion how these new methodologies can be validated and accepted within Good Experimental Practice (GEP) systems and by regulators in the future.
Read more about the workshop
.
---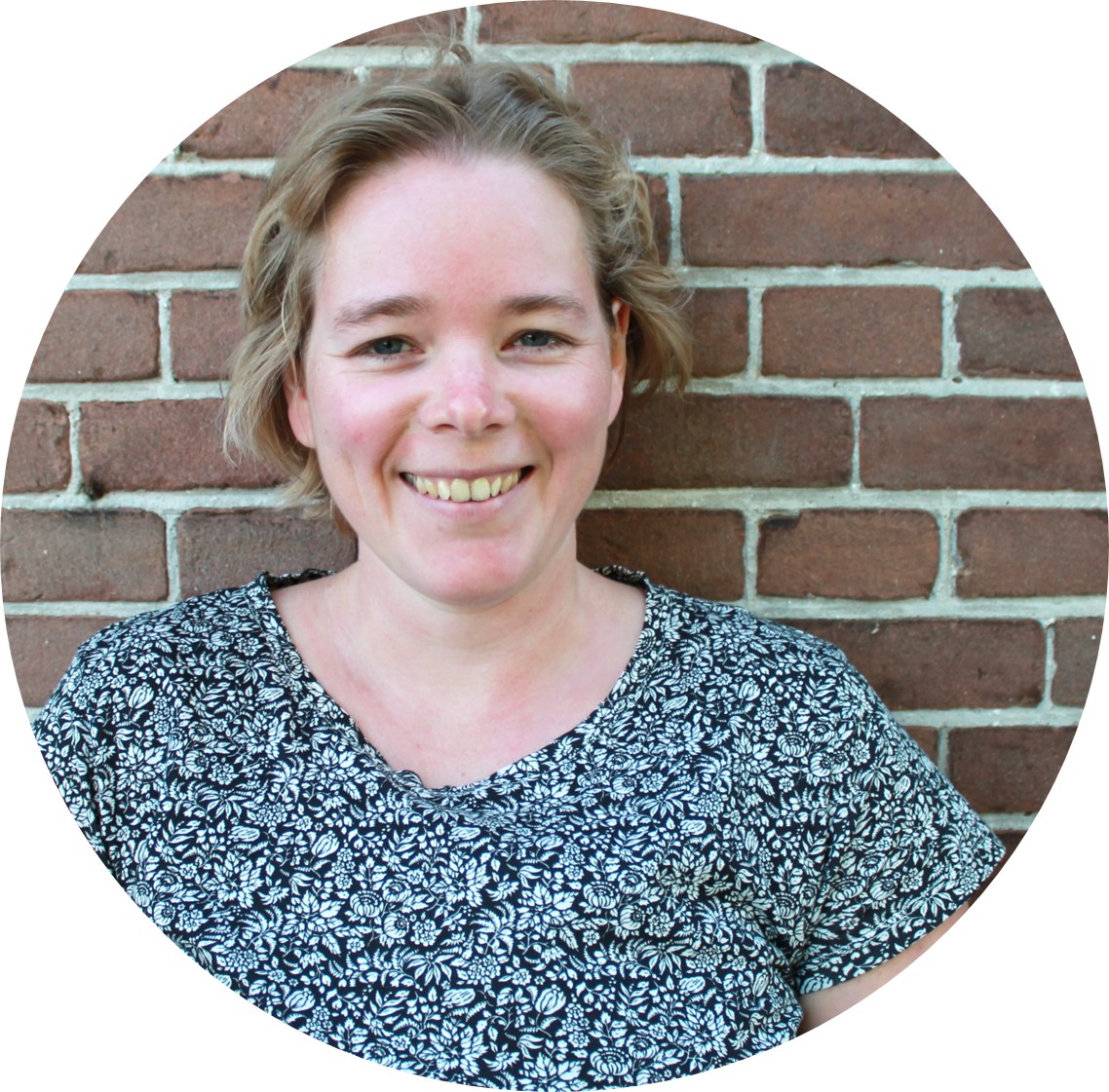 ir. K. Apenhorst (Karen)
Registration specialist
---
Karen Apenhorst has been working professionally in regulation and consultancy since 2012. She is an engineer in Biology, specialized in plant biology. Her main expertise is efficacy of plant protection products at national and European level. In addition, she has expertise in comparative assessment, literature studies and practical knowledge of risk analyses, environment and ecotoxicology, dossier preparation and post-submission activities at national and European level. She carries out evaluations as a scientific assessor of efficacy for the Board for the Authorization of Plant Protection Products and Biocides (Ctgb) in the Netherlands. She has carried out several registration projects for products and active substances (including low risk), and is an expert in writing biological dossiers (BAD) and dRR efficacy for both government and industry. Karen speaks Dutch as her mother tongue, is fluent in English and has a working knowledge of German.
ir. P.W.M. de Boer (Paul)
Registration specialist
---
Paul de Boer is a senior consultant and expert with professional experience in regulatory affairs and consultancy since 2008. He holds an MSc in Plant Breeding and Crop Protection. His main expertise is Efficacy on national and European level on both plant protection products and biocides. He had a secondment at Dutch Competent Authority as a biocide efficacy expert in 2018/2019. He is an expert in writing and evaluating biological records (BAD) and dRR efficacy and advises industry on designing and conducting efficacy studies. He is experienced in training foreign governmental organizations in Africa. Prior to working at Linge Agroconsultancy, he worked as a plant breeder and as an advisor and researcher in the crop protection area. Paul speaks Dutch as mother tongue and is fluent in English and has working knowledge of Spanish.

From the 27th till 29th of June regulatory authorities, technology providers, crop protection companies and units performing efficacy studies will get together to work on future strategies for validation of trials with new technologies. The increased development of digital technology across a wide range of industries results in advancing application in agriculture. Limited experience has been shared so far on this topic among EPPO Countries regarding the application of digital technology in efficacy trials.