Meet Tonnie and Verena at the ECPA Regulatory Conference 2019
Meet our experienced registration experts Tonnie Engels and Verena Braun at the ECPA Regulatory Conference 2019.
The focus of this event will be on the implementation, application and future perspective of the Regulation 1107/2009 and the latest developments influencing the regulatory environment including new technologies.
Read more about the conference
.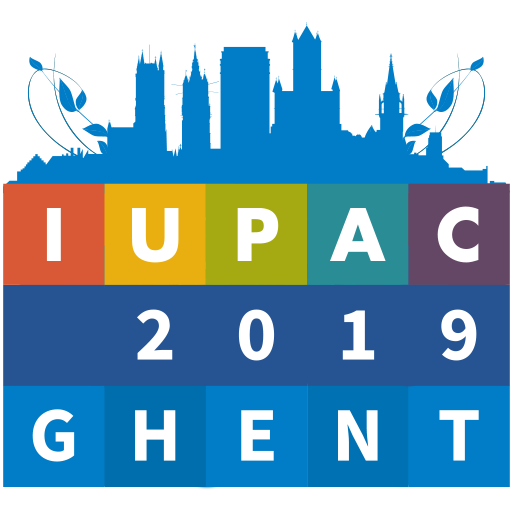 ---
dr. A.J.G. Engels (Tonnie)
Managing director
---
Tonnie Engels is managing director of Linge Agroconsultancy with more than 25 years of experience in research and consultancy in the agricultural sector. He holds an MSc and PhD in Agricultural Sciences and Crop Protection. Tonnie has gained fundamental and practical research experience during his previous and present activities. He is experienced in regulatory affairs for plant protection products, active substances and biocides. He coordinated and managed regulatory projects for many of these products. In addition, he has been seconded as scientific assessor for both efficacy (PPPs and biocides) and project leading at the Board for the Authorisation of Plant Protection Products and Biocides (Ctgb) in the Netherlands. Moreover, he has been seconded as a regulatory manager at companies in the crop protection industry. Tonnie speaks Dutch as mother tongue, is fluent in English and proficient in German.
Dr. V. Braun (Verena)
Registration specialist
---
Verena Braun holds an PhD in Biology (Plant stress physiology and proteomics). She carries out projects on registration and approval of plant protection products, adjuvants and biostimulants and performs marketing and web development tasks. She is experienced in regulatory procedures, environmental modelling, risk analyses, evaluation of ecotoxicology and environmental fate studies, dossier preparations and post-submission activities on national and European level. Prior to joining Linge Agroconsultancy she did research on drought tolerance mechanisms in plants at the University of Bonn and worked in project management and marketing at various companies and institutions. Verena speaks German as mother tongue and is fluent in English and has working knowledge of French and Dutch.